Inbound Marketing
Understand your target audience
Leverage the quality of your different digital channels to reach a wider audience. Tailor your content to the wants and needs of the people who are viewing it.
Content Strategy
Recognize topics that engages
Stop wasting time on the wrong things. Recognize and learn which type of content has proven to engage audiences in your marketing segment.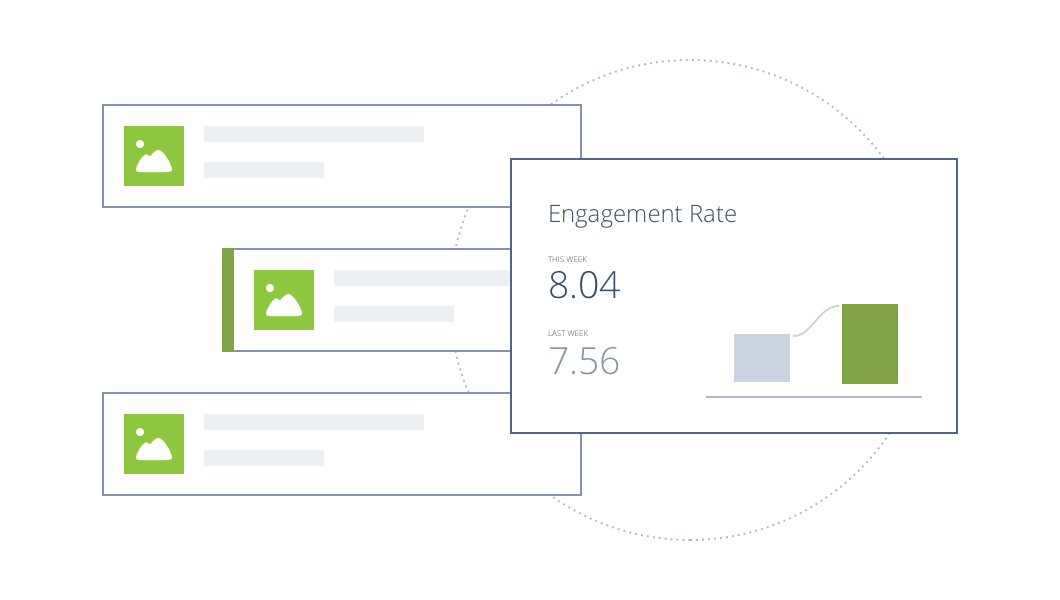 Sort, find, and discover
Get a daily feed of your competitors social media efforts, find content that brings engagement and discover your inspiration on how to create buzz.
---
Sign up for Free
Keyword Analysis
Keywords that appeal to your followers
Get weekly suggestions on keywords that attract engagement, to discover name patterns for your next marketing campaign.
Time to Post
Make your most important content count
Know which is the best time to post content for your target audience to make sure your content gets the publicity it deserves.
Marketing simplified
Outsmart helps you to centralize your marketing channels and tools in one place, so that you can focus on strengthening your strategy and achieving better results.
Start Your Trial Now